Our People Promise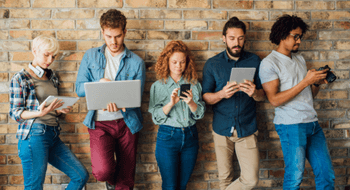 Opportunities to Learn
We want to make sure that everyone has the opportunity to get the most from their career through our career development programmes such as 'Aspiring Leaders' and 'Graduate Schemes' to our Mentoring Program and Professional Development Courses.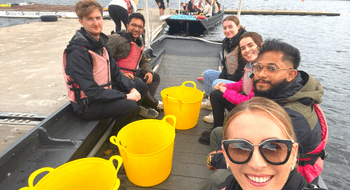 Make a Difference
Wherever you work and regardless of where you are in your career, you'll help make a meaningful difference to our business, our customers and our society.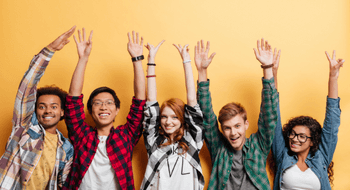 Time to Shine
Mitsubishi HC Capital UK PLC is committed to achieving an inclusive and diverse workforce better equipped to support colleagues, customers and clients in an ever-evolving global marketplace, providing equality of opportunity for our entire workforce.
Our business areas

With over 1,800 employees and 5 UK brands trading as Novuna, we are rapidly growing across new territories through our European division. Our market leading solutions and competitive products enable our customers to achieve their goals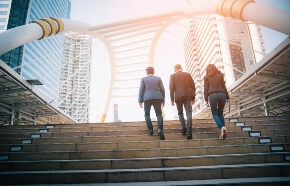 European Vendor Finance
Enabling manufacturers across the UK and Europe to provide innovative funding solutions to their customers.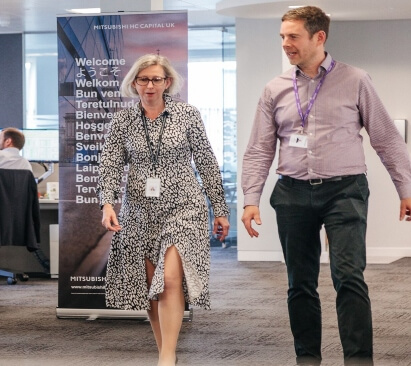 Mobility Solutions
MHC Mobility offers fully integrated, innovative mobility solutions to customers locally and across borders.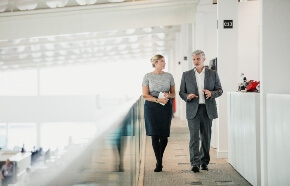 Corporate Functions
Like every large business, we have a number of corporate functions that play a vital role in keeping the business running smoothly. Read on for an overview of some of those functions.
From the blog

Meet Sua Yun
Summary
Sua Yun Role: Graduate Operations TeamWith the business since: 2022 Division: Mitsubishi HC Capital UK Joining Mitsubishi HC Capital as a graduate was an exciting process for me. Applying to job
Read more